This is one of the last pictures I took of
My Skeezer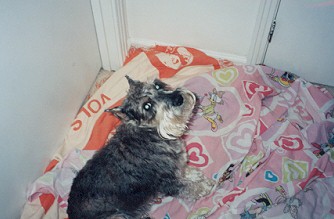 A companion, a pal,
A very best friend.
Someone to trust,
To love 'til the end.
Someone to trust,
When feeling blue.
Always a smile,
T'always greet you.
Always a smile,
To dry up your tears.
A person to be there,
To quiet your fears.
A person to be there,
When lonely or sad.
Loving regardless,
If hating or mad.
Loving regardless,
If caring or cruel.
No matter what,
Genius or fool.
No matter what,
They stand by you.
Who is this person,
Have you a clue?
Who is this person?
I'll tell you who.
This is your pet,
That loves through 'n through.
~~ Author Unknown


Skeez,
I love you so very much.
I miss you.
Thank you so much for always being there for me.
Forever My Friend
Forever Faithful

12/25/1999
This is the first Christmas in many years that I will have to spend without Skeezer.
I love you Skeezer and I miss you!!
Merry Christmas "My Keeta"!!!!!!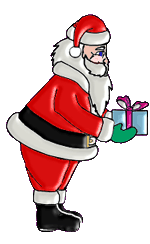 12/25/2000
My 2nd Christmas without Skeezer by my side.
As I wrapped Christmas presents today, I put Skeezer's name on the presents to our loved ones.

Merry Christmas Skeezer!
I love you and I miss you so very much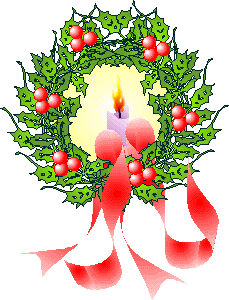 Skeezer had a Birthday on Jan. 7, 2000
He would have been 14 years old
Happy Birthday Skeezer!!!!!!!!


2/21/2000
A year ago today I had to say Goodbye to Skeezer
I miss you Skeez!!
I love you


2/21/2001
Two years ago today, I can truely say....
I lost my "Best Friend"
Skeezer...I still miss you, I wish you were here with me...
I love you