Welcome To Brandy's
Friend's Page Two

Last Updated on 12/3/2000

Misty
Misty lives in Minnesota. She is 15 years old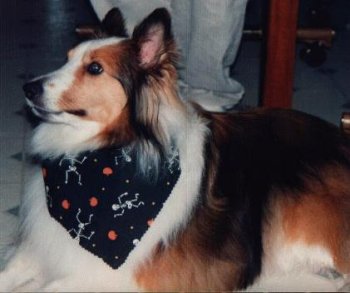 Snickers
Snickers lives in Minnesota with her sister Misty
Snickers is one year old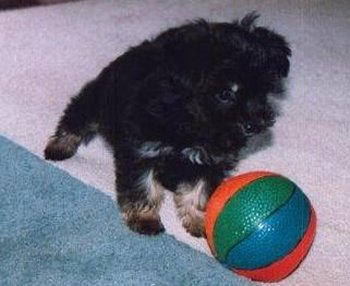 Muggs


Muggs is in Doggy Heaven
but very much in his Mommy's heart
He left many happy memories in Tennessee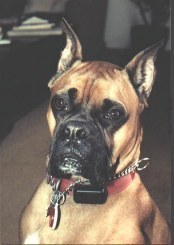 Spanky

Spanky lives in Tennessee.
His mom says about Spanky,
"Spanky just proves God has a sense of humor"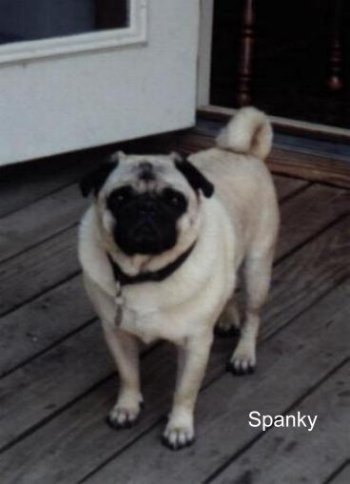 You can visit Spanky and his mom by clicking on his picture






Gretchen
Gretchen lives in Georgia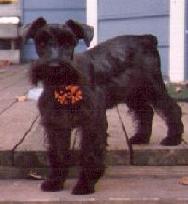 You can visit Gretchen's site by clicking on her picture




Geoffrey

Geofffrey lives in Georgia with his sister Gretchen
He will soon be 14 years old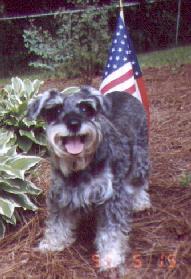 You can visit Geoffrey's site by clicking on his picture




Legend
(A bit of info about Legend)
Legend is a three year old Sheltie
I was born on Halloween in 1997.
I came to live with my mom and dad on Christmas of that year. I was
a surprise gift for dad. He is my best friend in the whole world! We live in
a small town in Ohio called Seville. I love to go for car rides and visit
with people. When my dad was in the hospital for three months mom took me to
see him and I really liked that.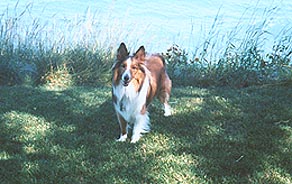 You can visit Legend by clicking on his picture