Bailey's Pictures


Cluck! Cluck!
Bailey is trying to lay
"Big Orange Eggs"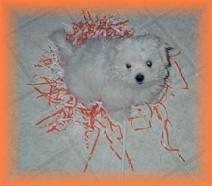 Nap Time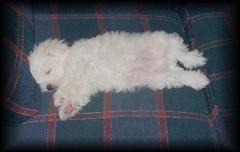 Daddy and Bailey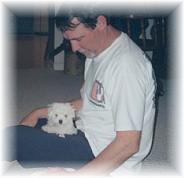 Bailey's favorite pastime.....
Chewing on Daddy's shoe!!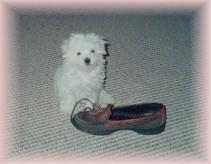 Rain Gear on ...
Ready to chase...uh...Raindrops??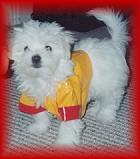 Bailey watching Daddy build things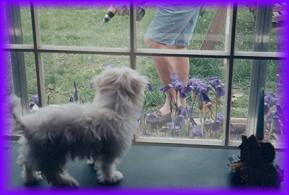 May I go out and help Daddy???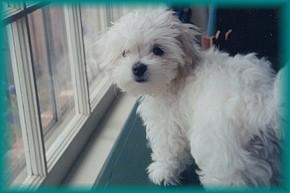 awwwwww....come on Mom...
I promise I won't dig up your flowers!!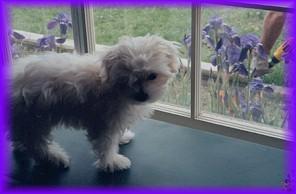 Site Map
[Bailey's Page][Bailey's Pictures][Bailey's Pictures2]
[Holiday Pages][Awards]
[Skeezer's Page][Brandy's Page][My Cyber Home][All About Hannah]